It is our commitment to consistently develop a learning community that is always on the move, always opening its arms to embrace all young people.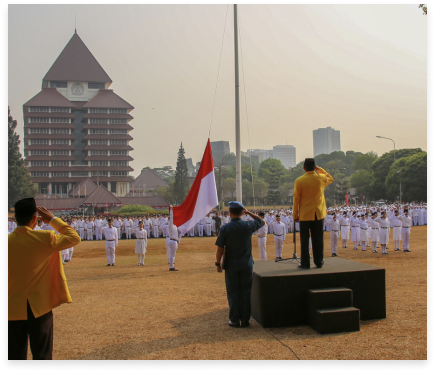 The undergraduate program is directed at graduates who have the qualifications to master the scientific foundations and skills in certain fields of science; able to apply the knowledge and skills they have in accordance with their field of science; able to follow the development of science, technology, culture, and art. The University of Indonesia Undergraduate Program has several types of classes, namely: Regular, Parallel, International and Extension Classes.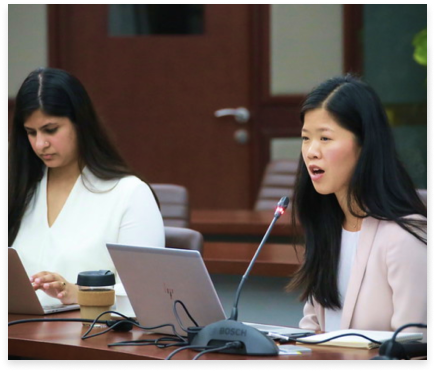 Vocational education (previously known as the Diploma program) at the University of Indonesia aims to prepare students to become experts/professionals who apply, develop and disseminate technology and cultural arts as an effort to improve people's lives, community civilization and at the same time enrich national culture.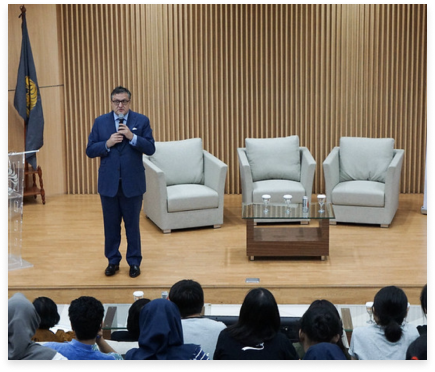 The postgraduate program is a postgraduate education level held at the University of Indonesia. The postgraduate program at the University of Indonesia has several types of programs, namely: Master Program, Specialist Program, Professional Program, and Doctoral Program.
An educational program based on collaboration between the University of Indonesia and partner universities abroad who have an international reputation and have obtained accreditation in their country. The advantage of KI is that in addition to obtaining a double degree from UI and UI partner universities, students also get educational experience abroad and get international recognition.
Frequently Asked Questions
This post is also available in: Indonesian