Do Research, Explore Your Ideas
Roadmap riset merupakan komponen penting yang diterapkan untuk dijadikan panduan dan landasan utama dalam proses riset. Roadmap riset yang digunakan telah direncanakan dan dikembangkan secara matang sehingga sejalan dengan tujuan utama UI. Berikut merupakan komponen-komponen roadmap riset tersebut.
UI menjadi universitas unggulan di Asia
UI becomes a destination of multidisciplinary research in Asia.
UI international journals become a target for researchers throughout the world.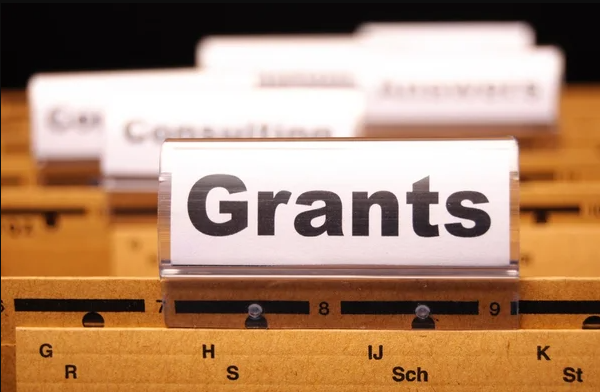 Universitas Indonesia
has a list of research grants which may be viewed through research.ui.ac.id/research/
Research Center
UI performs applied and scientific research, training, conferences, and public lectures. Click 'For Further Information' to view a list of Universitas Indonesia research centers.
This post is also available in: Indonesian